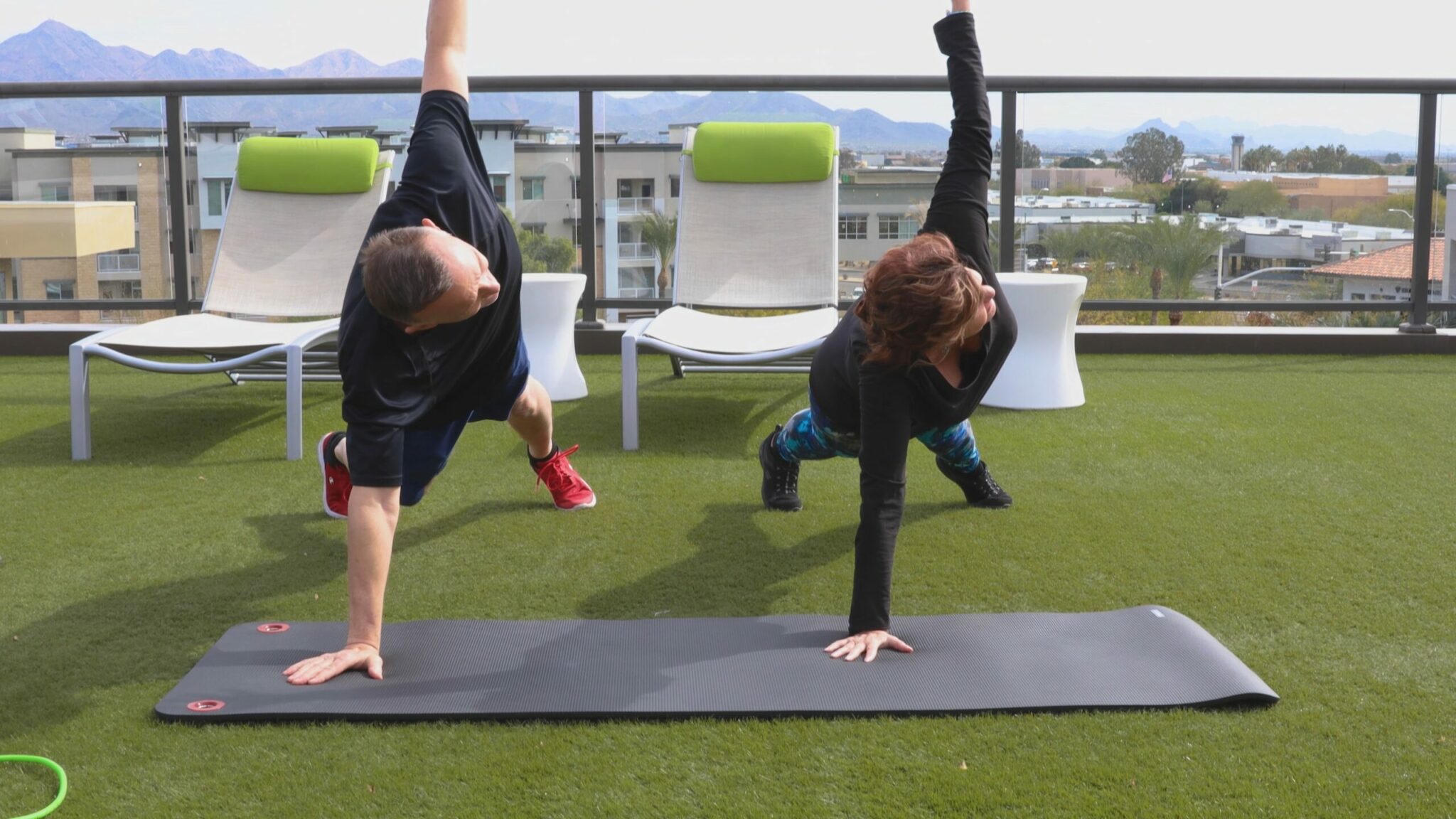 Couples Personal Training
Mobile Trainers delivers in-home couples personal training right to your door. Our in-home training solutions can even be adapted to accommodate small groups of 3 to 5 individuals.
Reasons Clients Love Couples and Small Group Training:
Offers all the same great benefits of our in-home personal trainer service
More economical than individual in-home training
A greater sense of community and accountability
Much more customization and individual attention than a large group setting
Frequently asked Questions
No Need for Equipment: As with any of our services, there is never any need to provide any equipment, as we bring a vehicle fully stocked with premium equipment, right to your doorstep.
Customized workouts: While some elements of the program will need to be consistent across the group, our small group personal training program still include a large amount of customization to address the individual needs and goals of each member in the group.
Nutrition: You will also have the option of meeting with one of our virtual nutritionists to design a nutrition plan that will help support your goals as well.
Corrective Exercise: Just like any other personal training program from Mobile Trainers, we will still address muscular balance and corrective exercise. It is imperative to have a strong foundation for proper body movement prior to building your fitness level.
Progress Tracking: Like our other services, Mobile Trainers will provide you with free monthly state-of-the-art monthly body composition scan to monitor: muscle gains, fat loss, and more. We'll use this information to continue to optimize your ongoing training regimen.
Training Frequency: This will depend on the individual needs and goals of the group, but our typical recommendation is 2-3 times per week with your trainer. We will then give you instructions for additional workouts to do on your own each week, which can be accessed online.
Scheduling: We can accommodate most times between 6am to 8pm Monday through Friday, with additional time windows in the morning and afternoon on the weekends.
How to get started:
Simply give us a call or schedule a free evaluation session online!


START WITH A FREE EVALUATION SESSION!
Schedule a free session now and let one of our Mobile Trainers come to your home to discuss how we can help you and your group reach your goals.