Female Personal Trainers
Our Female Personal Trainers are in-home training specialists and an essential part of the Mobile Trainers team.
The benefits of working with a personal trainer span far and wide. You can expect a higher level of accountability and motivation, plus fitness plans personalized to your specific goals. Trainers know when to introduce modifications to prevent injuries or meet you where you're at physically. They know how to challenge you appropriately in a way that helps you reach goals without compromising form or quality. With their education and experience, you can expect to meet your goals faster and more effectively than you would through independent workouts. Of course, not all fitness trainers deliver the same experience.
And, for many women, hiring female personal trainers just makes sense — here's why.
Why Women Say They Prefer Our Female Mobile Trainers
Female Personal Trainers Understand Your Body
While male trainers can certainly guide female clients through personal training programs effectively, female personal trainers have an acute knowledge of female anatomy. That's because they already know what it's like to work out as a woman. They have a deep understanding of the mechanics of the female body, as well as the physical challenges that affect women. For example, female trainers are especially well suited to help with:
Fitness during pregnancy and postpartum
Female teen athletes, who are developing at a different rate than male teens
Senior fitness for females, with a focus on issues such as osteoporosis risks
You May Feel More Comfortable with a Female Personal Trainer
If you're more in your comfort zone working out with a female personal trainer, you're not alone. Many women feel more at ease with another woman — and it's no surprise why. We tend to form strong friendships among members of the same sex, and the ability to open up and be vulnerable is important during any fitness journey. You may therefore be more inclined to challenge yourself or let your trainer know if you're struggling when you know you're in a safe, comfortable space shared by another women. If you feel more comfortable talking to another woman about body changes or any other topic that may come up during workouts, then working with a female personal trainer is likely the best route for you.
Female Personal Trainers Are Skilled & Knowledgeable
While the fitness industry was once male-dominated, we've come quite a long way since the early days of sports. Women now make up more than a third of all personal trainers in the U.S. Of course, we don't have to tell you that they're every bit as knowledgeable, talented, and skilled as any male trainer.
Such a statement is only more true for Mobile Trainers! Our team is not average or typical fitness professionals by any stretch of the imagination! Our trainers often have: a health/fitness college degree, top training certifications, multiple certifications, years of training experience, an awesome personality, and a deep passion for helping people. In fact, we employ less than 1% of the trainers that apply to be a member of our team!
Available Services
Goals We Deliver
And Much More!
Requesting a Trainer
If you would prefer to work with a specific trainer from the list below, be sure to let us know when you schedule your free session! We strive to offer a completely customized fitness experience, and we will do our very best to place you with the trainer you've requested.
Bree
Bree brings a unique blend of education and experience to the table. She has two Bachelor's degrees, one in Exercise and the second in Nutrition. Additionally, she holds multiple fitness and nutrition certifications, including NASM, ACSM, FMS and Pn1. The best schooling however has been through experience and personal necessity. She know first-hand how it feels to have health issues, injuries, and to not be okay with the level at which you're feeling or performing. She helps you optimize your greatest tool – your body – with the movements, exercises, and habits it needs to feel and function better, so that you are experiencing the body and life you desire!
Bree has over 11 years' experience in the industry with hundreds of successful client outcomes. She has successfully worked with a wide range of clientele, from professional athletes and Olympians, to corporate wellness clients, "everyday athletes," and those who are coming back from injury. And now, she's ready to help YOU.
Erin
Erin, Registered Dietitian and fitness professional, has been in the health and fitness industry for 13+ years. She received a degree in dietetics from Michigan State University and completed her dietetic internship at Wayne State University. Erin has extensive certifications in the health field; including certifications from the Health Coach Institute and the National Academy of Sports Medicine for Personal Training. Her professional experience includes working with eating disorders, bariatric surgery, sports nutrition, auto-immune diseases, and weight-loss. Erin is passionate about helping others succeed in their health and fitness journey!
Katie
NASM certified
Personal Training for the past 8 years
Nutrition certified
Experience with weight loss, rehabilitation, strength training, individual and group training, etc
Grew up as a competitive gymnast!
Loves to travel, ballroom dance, and enjoy life her husband and two wiener dogs.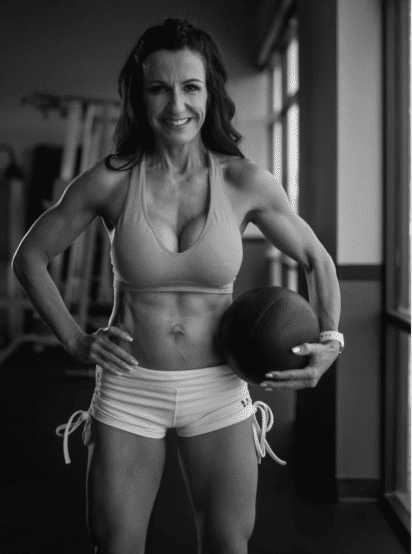 Amy
Amy has over 10 years of experience in fitness and nutrition. She enjoys training people one on one,in small group training and through group fitness instructing. Amy loves to show her clients that exercise can be fun and a great way to reduce stress. She believes the right balance of exercise and nutrition, along with warming up, stretching and rest can help them create a lifestyle to create the best quality of life possible. She will show you that consistency is KEY! She will push you toward your goals while doing it safely and remaining injury free, while keeping you motivated along the way. Her motto is-"You only have ONE body, so investing in yourself is the BEST gift you can give yourself or a loved one or BOTH!"
CERTIFICATIONS:
NASM, AMFPT, ASFA, AFAA, CPR&AED, Nutrition
TRAINING SPECIALTY:
HIIT /Sports conditioning, Weight training, Geriatric training, TRX, Weight loss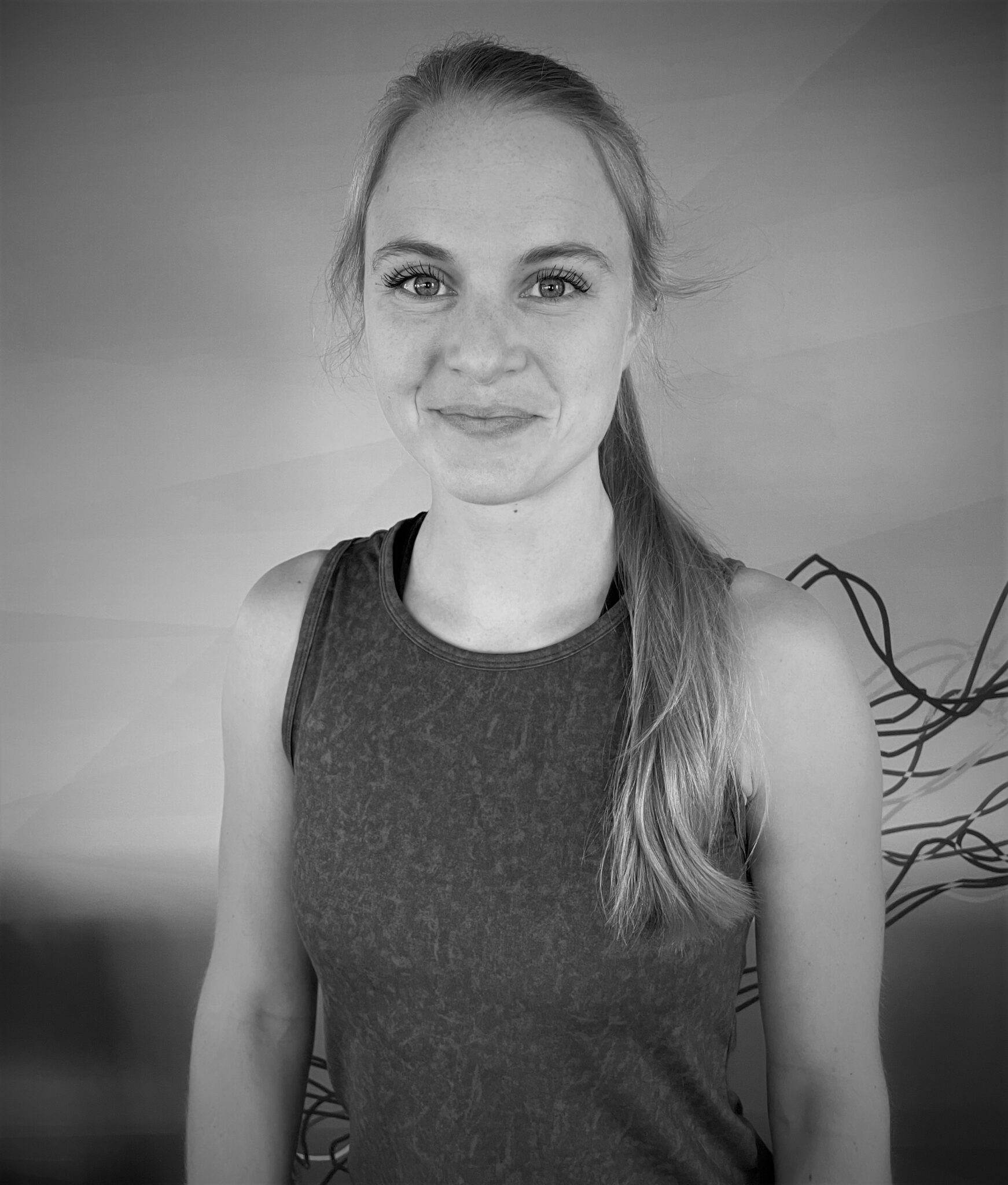 Vik
Vik is a personal trainer for Mobile Trainers in the Phoenix area. She played soccer at the collegiate level and enjoys coaching soccer to this day. She has been a personal trainer for over 2 years, is ACE certified, and possesses a NASM Corrective Exercise certification. Beyond her deep knowledge in general personal training, she also has extensive knowledge of spinning, stick mobility, animal flow, and Dotfit nutrition. Vik has trained clients of all ages and has helped them with a wide range of goals including: muscle gain, strength training, weight loss, muscle imbalances through corrective exercise, and more. She loves health and fitness and she believes exercise is both fun and vital to enhancing one's quality of life.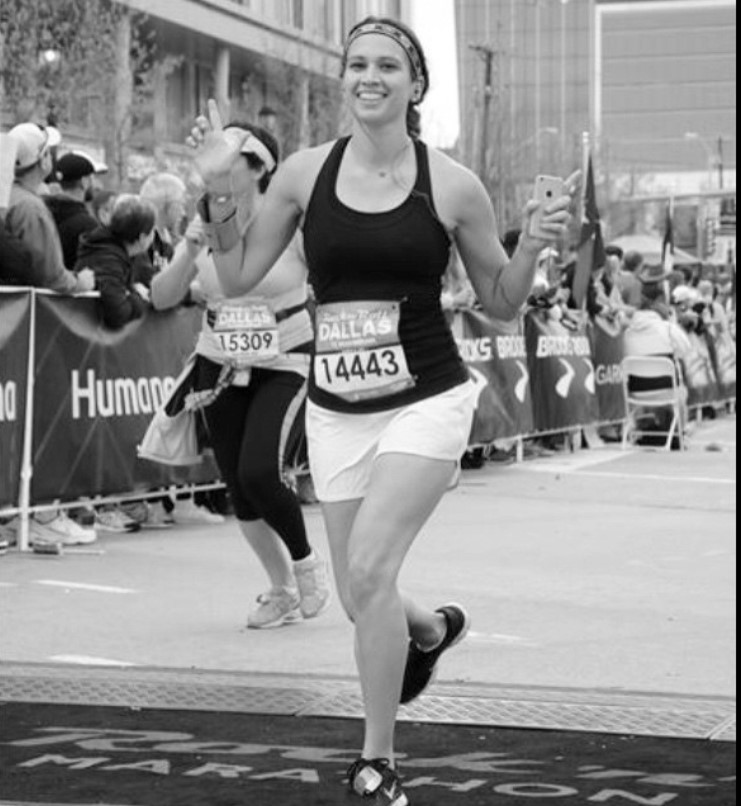 Jessie
Jessie has worked in the health, fitness and wellness space since her college days at Texas Tech, where she earned her BS in Exercise and Sport Science. She also holds several fitness certifications, and has 8 years of coaching and training- including special experience with older adult, children, weight loss, and aquatic fitness! In her free time, she loves to spend time with her family, go to concerts, and run.
How to Get Started
If you're interested in working with Mobile Trainers, simply give us a call or schedule a complementary consultation via the form below, and a member of our staff will contact you shortly to confirm an appointment. We look forward to joining you on your fitness journey!


START WITH A FREE EVALUATION SESSION!
Schedule a free session now, and let one of our Mobile Trainers come to your home to discuss how we can help you reach your goals and change your life for the better.