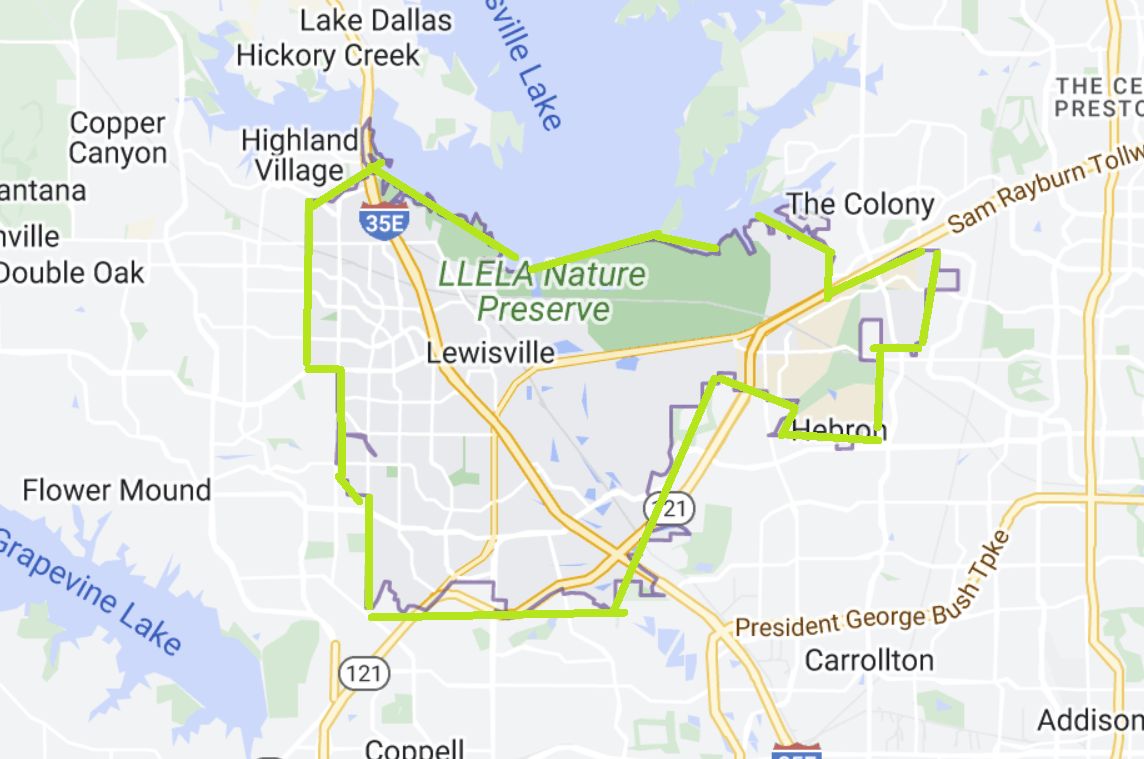 Personal Trainer Lewisville
Coverage Status:
Fully Covered
Number of Available Trainers: 5
As a Dallas-Fort Worth suburb, Lewisville, TX has gyms for fitness enthusiasts of all levels. Yet, everyone knows the best fitness clubs draw the biggest crowds. If you're seeking a break from busy parking lots, crowded classes, and waiting for all the equipment to open up, turn to professionals of Mobile Trainers. Our Lewisville personal trainers take all the unnecessary extras out of exercise — extra time, effort, and hassle — giving you a simple yet effective way to reach your fitness goals. With in-home training sessions tailored to your precise physical needs and goals, there's no complexity. Enjoy a fast, focused personal training session that challenges you in all the right ways and allows you to get on with your busy day. Find the best personal trainer to achieve fitness goals and a healthier lifestyle!
Celebrating Wins with Our Personal Trainers in Lewisville, TX
Along with right nutrition, we all know that exercise is essential to health, but it can also be complex and overwhelming. Whether you've been active for some time and can't get past a plateau or you're new to fitness life, it's daunting to determine the precise fitness plan you need in Lewisville to reach your goals. Which moves should you be doing, and how many sets and reps are required while lifting weights? Do you need strength training, high impact athletic training, or isometric training? What kind of cardio is best for weight loss and for your body type? The answers aren't straightforward because every individual is different. Goals-driven workouts are a precise science — one in which a certified personal trainer excels. We have trained clients of all ages whether women or men. You can train with your fitness instructor one-on-one or in a small group training setting with your partner or friend. Whether you need functional training for mobility or a weight management workout program for ultimate fat loss, your program will first and foremost focus on injury prevention.
We've been very particular about our Lewisville personal training team and have sourced only the top talent within the local fitness industry who have extensive knowledge and education. These experienced, professional trainers get to know the clients' goals and preferences during a free, initial session in your home. Then, they'll create a strategic schedule with engaging workouts to help you excel. Your personal trainer will be there to guide you through every step and will be there to celebrate your milestones along the way. Gain endurance, weight loss, improve your fitness and be the best version of yourself with us!
Why Our Personal Training Sessions Differ from a Typical Gym
Aside from allowing you to enjoy an effective individualized workouts schedule from the comfort and privacy of your home in Lewisville TX, Mobile Trainers is different from a traditional gym in that our personal trainers are driven by results, not sales. We're invested in your success, and are just as committed to your transformation as you are in the most healthy way. In fact, we use state-of-the-art 3D body composition scans to help you track your progress, giving you detailed insights into your changes that the scale can't provide. We also offer nutrition coaching to help you improve your diet. These factors are what keep our client committed to our Lewisville fitness program, and why our retention rates are nearly four times higher than that of a typical gym.
If you're ready to get started on a challenging fitness journey unlike any experience you've had in your life, contact us to book your free initial session with the perfect personal trainer for you.
Watch to Learn More About Mobile Trainers


START WITH A FREE EVALUATION SESSION!
Please select the button below to schedule your initial complimentary evaluation, and a member of our staff will come to you to discuss how we can help you achieve your goals.