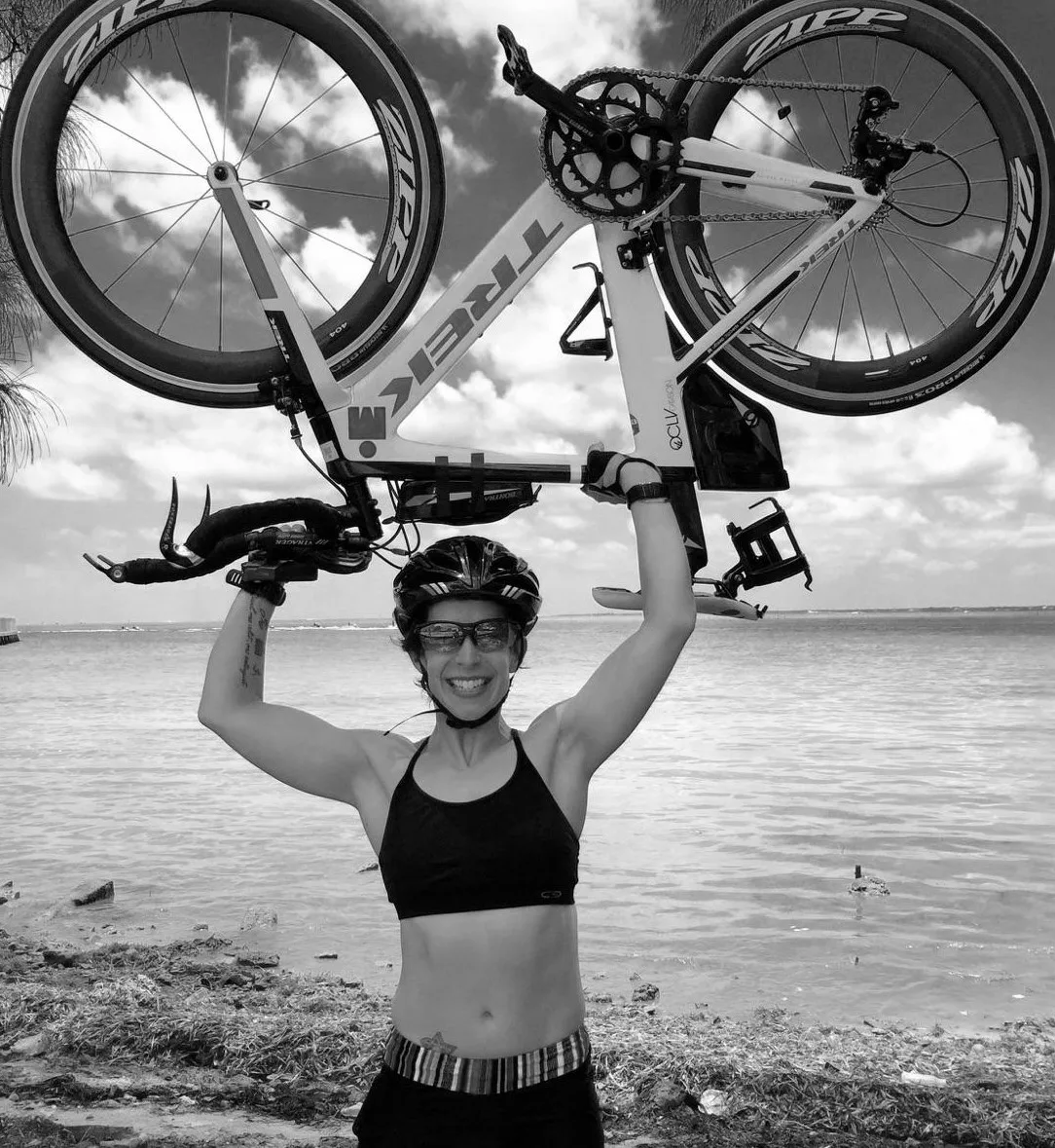 Stephanie (Miami)
Stephanie has been working in the fitness industry for over 15 years. She has a master's in exercise physiology in which she specialized in both cardiac rehab and strength and conditioning, and she is also an NCSF certified personal trainer and RYT200 yoga instructor. She is passionate about helping people find the movements and activities that they not only enjoy but also allow them to move as pain free as possible toward their fitness goals, whether it is strength, weight loss, endurance or a combination. She has worked with teens all the way up the age spectrum to nonagenarians, taking into account each individual's needs, goals, and limitations.
Stephanie loves to be active, and in her spare time cycles, runs and takes CrossFit classes.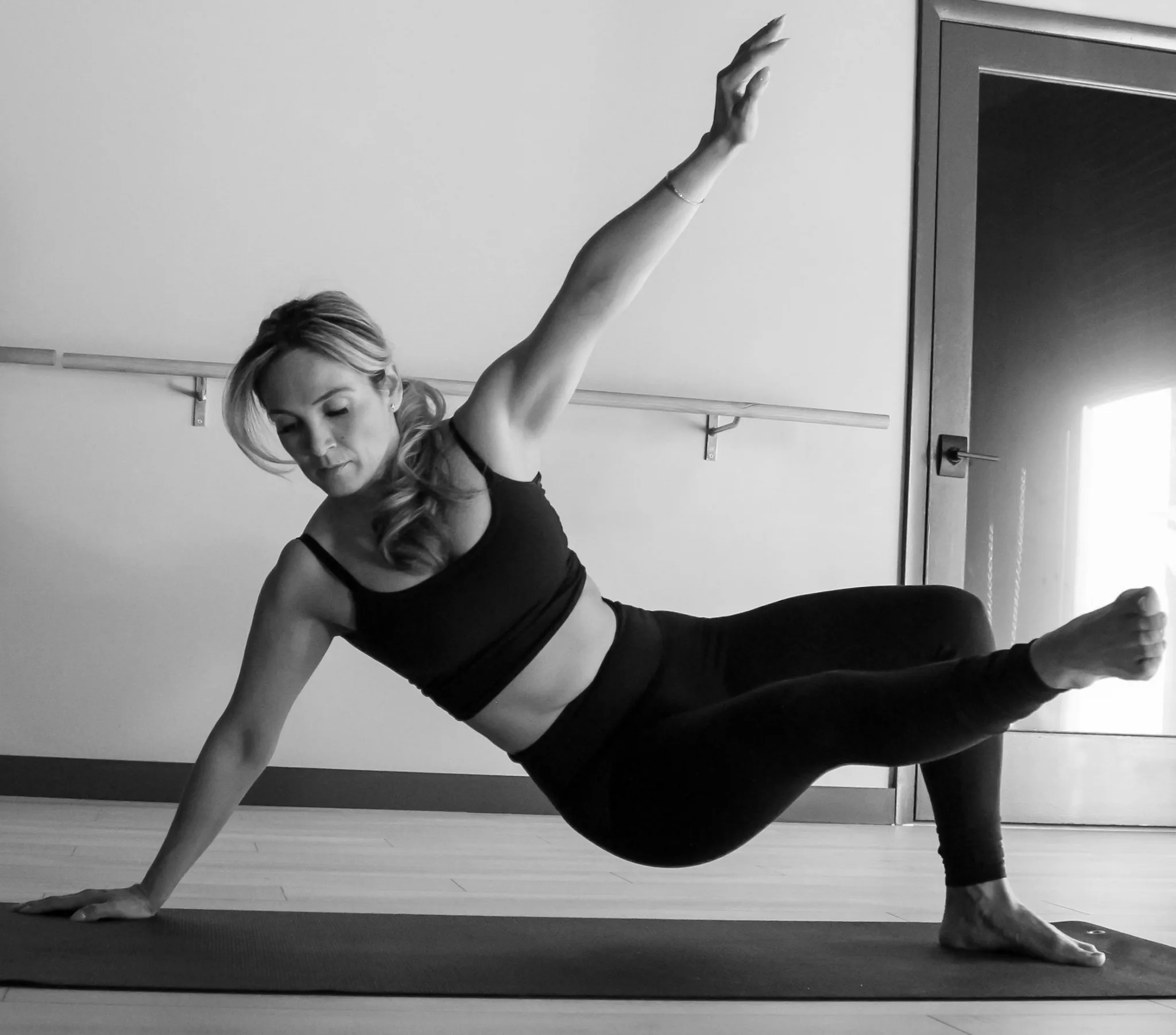 Jessica (Miami)
A mom of 4 beautiful girls, originally from Queens, New York. Jessica got her start when she purchased a Barre franchise from Los Angeles CA in 2014. She received her certification as a Barre instructor/ Personal Trainer and Pilates certification. Her training ranges from strength, HIIT, pilates, and sculpt. Fitness is her passion. However, the ability to help others achieve their fitness goals, or guide them in their journey to self-confidence is what drives Jessica to inspire and continue her role as a Mobile Trainer. Jessica's view on your fitness journey involves consistency and perseverance which will help you achieve your desired end-result.
Available Services
Goals We Deliver
MIAMI F

EMALE

P

ERSONAL

T

RAINERS
DELIVERED TO YOUR HOME
Fill Out the Form to Schedule a Free Consultation.