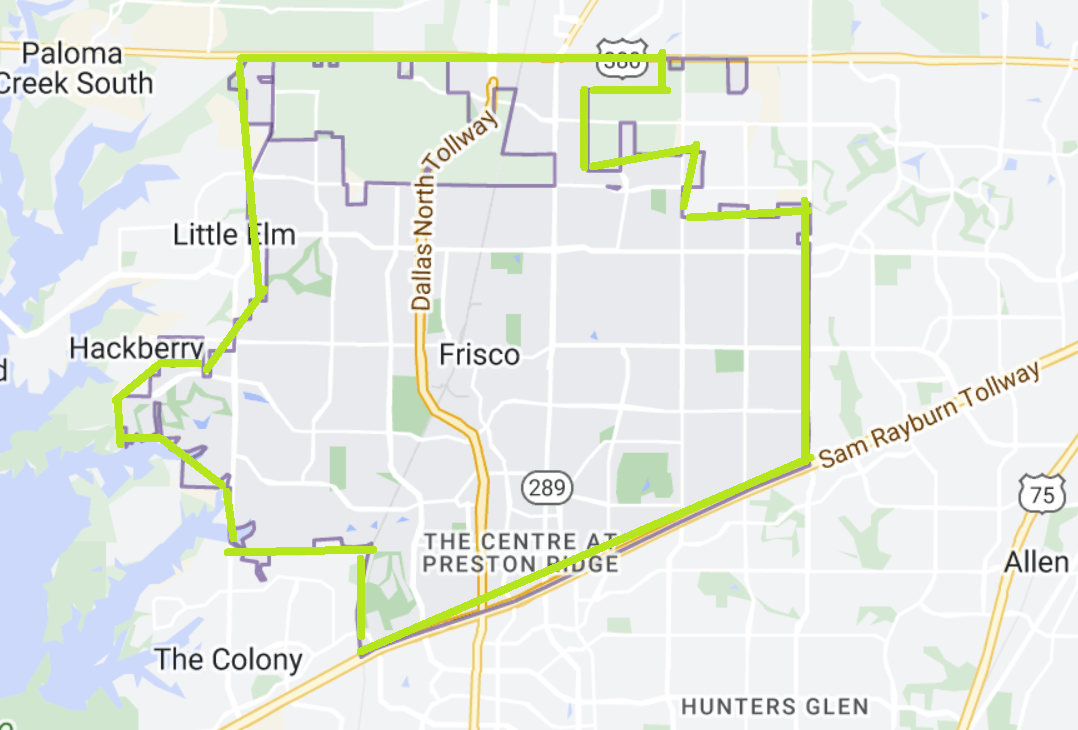 Our Frisco Personal Trainers
Coverage Status: Fully Covered
Number of Available Trainers: 2
As a suburb of the Dallas-Fort Worth metro area, Frisco has plenty of gyms for fitness enthusiasts. When you're looking for something different, turn to Mobile Trainers.
Our personal trainers provide mobile consultations and training sessions to bring you results from the comfort of your own home. Whether you prefer the privacy of working out at home or you want to save time by skipping the ride to the gym, we have you covered.
Elevating Your Fitness Journey with Our Frisco Personal Trainers
Many of our clients have tried other workout programs but have yet to see the lasting results they desire. Or, they've hit a plateau and need help breaking past it. No matter your reason for seeking out personal trainers, Frisco's Mobile Trainers branch can help you reach your goals. Each Mobile Trainers client receives an initial in-home consultation to kickstart their fitness journey. This gives us an opportunity to get to know your individual goals, preferences, and schedule. From there, we craft a detailed personal training program with an optional registered dietitian component. We'll then begin our in-home personal training sessions, which typically take place two to three times a week.
Without measuring your success, there's no way to tell if your hard work is paying off. That's why our trainers use an industry-leading 3D body composition scan to track your transformation. It provides clear insights into your muscle gains, fat loss, and body composition changes so you have firsthand proof that our program is working. We'll continue tailoring your workouts as you make progress, providing a personalized roadmap for your ongoing success.
Why Mobile Trainers?
No other Frisco personal trainers bring you the credentials coupled with industry-leading technology that Mobile Trainers offers. We're extremely selective with our training staff and employ just 1% of trainers who apply to work with us. Moreover, we give our teams the tools they need to provide the best personal training experience, including our state-of-the-art body composition scan and an app you can access for convenient exercise logging and progress tracking.
Our mobile trainers are also backed by a proven track record. In addition to stellar client testimonials, our retention rates speak for themselves: they're nearly four times higher than that of a typical gym, meaning you're more likely to stick with our program.
Watch to Learn More About Mobile Trainers


START WITH A FREE EVALUATION SESSION!
Please select the button below to schedule your initial complimentary evaluation, and a member of our staff will come to you to discuss how we can help you achieve your goals.