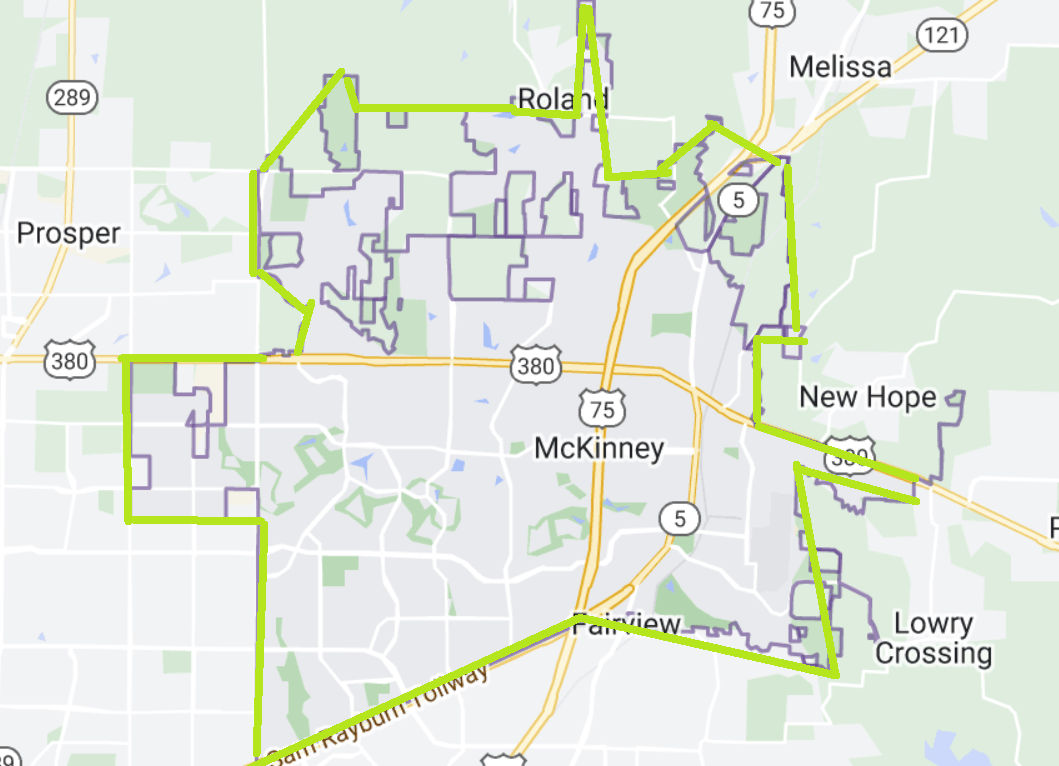 Our McKinney Personal Trainers
Coverage Status:
Fully Covered
Number of Available Trainers: 3
Once named the best place to live in America, McKinney, TX is a thriving suburb of Dallas-Fort Worth with ample outdoor recreation. It also has plenty of gyms to choose from, but for those seeking a truly exclusive workout experience, there's Mobile Trainers.
Gym memberships have their perks, including access to classes, personal trainers, and a variety of equipment. Yet, unless you're a powerlifter who needs cable machines and dozens of free weights, you can get a quality workout in anywhere — even right in your own home.
That's the principle our McKinney personal trainers stand by, which is why we deliver our comprehensive workout program right to our clients' front doors. Our skilled, experienced trainers will lead you through effective and engaging sessions tailored exclusively to your specific needs and goals. They'll supply all the equipment and guidance you need to pursue a powerful fitness transformation on your terms.
Fitness with Our McKinney Personal Trainers: How It Works
Your experience with Mobile Trainers starts with a complimentary, initial in-home session. During this visit, your trainer will find out what you're looking to accomplish, as well as where you are currently in your fitness journey. You'll also have the opportunity to get to know more about the program and ask any questions you may have.
If you enjoy the in-home workout experience and feel it's a good fit for you, your trainer will create a customized program. Expect it to be challenging but rewarding, and designed to get you the maximum results for just a small investment of your time. You'll meet two to three times a week, with the option of doing free online workouts independently between sessions. In fact, every aspect of the program is customizable: choose your trainer, work out solo or with a partner, add an optional nutrition component… the choices are yours to make.
Watch Your Transformation Unfold
Dedicating hours to your fitness journey without seeing noticeable changes can be frustrating. We're here to make sure that doesn't happen. Not only are our programs strategically developed to yield results, but we also make sure you're seeing consistent progress. We use a state-of-the-art 3D body composition scan to show you the changes the scale can't — including muscle gains and fat loss. That way, our trainers know how to tweak your plan to prevent plateaus, and you get to see the results to know for sure your hard work is paying off.
If you're ready to start seeing progress of your own, reach out and schedule your first session with one of our McKinney personal trainers here.
Watch to Learn More About Mobile Trainers


START WITH A FREE EVALUATION SESSION!
Please select the button below to schedule your initial complimentary evaluation, and a member of our staff will come to you to discuss how we can help you achieve your goals.