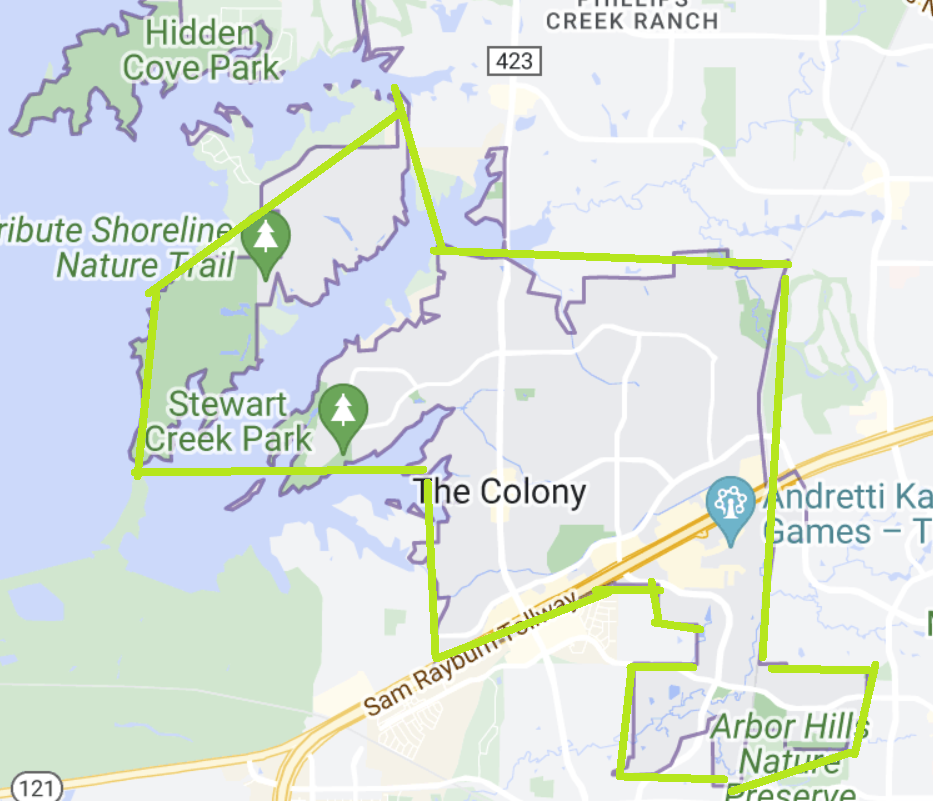 The Colony Personal Trainers
Coverage Status:
Fully Covered
Number of Available Trainers: 2
From nature trails to sprawling gyms and fitness studios, The Colony, TX is brimming with opportunities to get moving. Like other Dallas suburbs, however, it's also home to residents whose daily schedules are packed with commitments. If driving to a park or gym and fighting off crowds sounds like too much to fit into your busy day, you're not alone — and that's precisely why we're here.
Our team of The Colony personal trainers will take the hassle out of your workout by giving you an efficient, personalized program you can enjoy without leaving the house. We'll bring the equipment and expertise, and all you'll need is a space as small as 10' x 10' to get a quality workout in.
Working Out with The Colony Personal Trainers
Stepping into a gym can be overwhelming. Understanding how to use all the complex equipment with proper form requires know-how that even some experienced fitness enthusiasts don't have. To get an effective workout that challenges your body appropriately and gets you closer to your goals without risking injury, you need guidance and expertise.
Mobile Trainers brings you all that, while removing the guesswork of unguided workouts and the unnecessary complexity of gym equipment. Unless you're training for a bodybuilding competition, you don't need the cable machines, 100-pound free weights, or other gym staples. In fact, all you need is the expertise of our personal trainers, who will develop a customized program based on your specific needs and fitness level.
We'll start with a free, in-home introductory session, which gives us the chance to get to know you better, and you the opportunity to learn about what our program entails. When you're ready to begin, your trainer will come back two to three times a week for energetic workouts that challenge you in all the right ways. Track your progress on our easy-to-use app, and complete online workouts independently between sessions if you're ready for more.
See Better Results with Mobile Trainers
Our trainers are committed to your results. To help you track your progress, we provide free 3D body composition scans that use state-of-the-art technology to illustrate all the ways you're improving. From fat loss to muscle gains, you'll begin to see the full story of your fitness transformation, including the important changes the scale can't show.
Ready to start seeing changes for yourself? Schedule an initial in-home fitness session with The Colony personal trainers here.
Watch to Learn More About Mobile Trainers


START WITH A FREE EVALUATION SESSION!
Please select the button below to schedule your initial complimentary evaluation, and a member of our staff will come to you to discuss how we can help you achieve your goals.