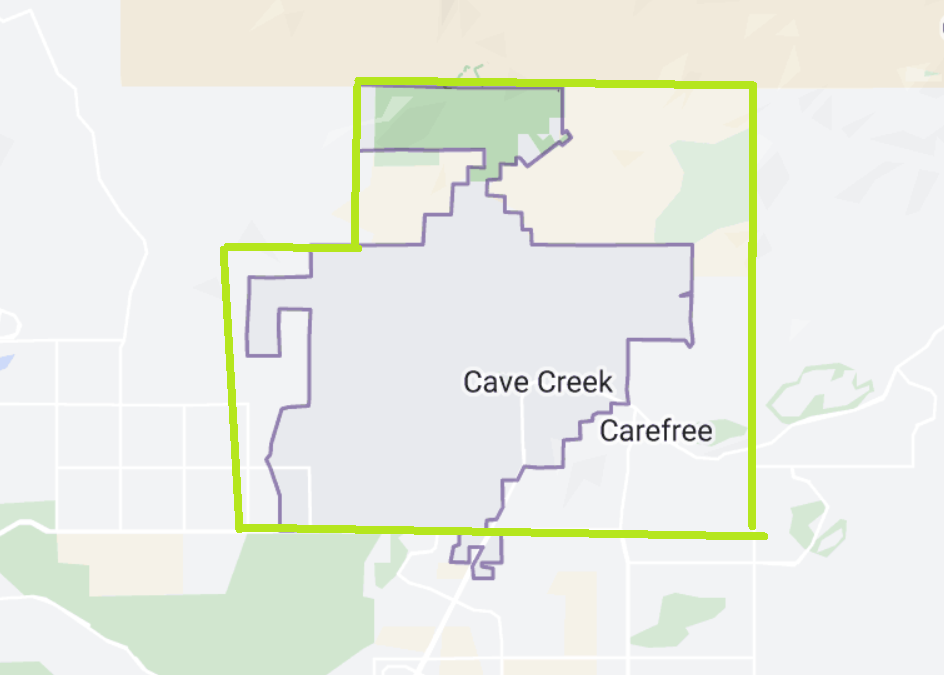 Our Cave Creek Personal Trainers
Coverage Status:
Fully Covered
Number of Available Trainers: 3
Like most of the greater Phoenix area, Cave Creek has plentiful options for pursuing your fitness goals. You can work out in a boutique-style gym or purchase a membership through a national chain — or, for something totally different, you can meet with an experienced personal trainer right at home.
That's what our Cave Creek personal trainers offer local residents. Our professional team couples specialty fitness knowledge with state-of-the-art equipment to deliver all the benefits you'd get from personal training at the gym, without actually having to go there.
Meeting Your Fitness Goals with Cave Creek Personal Trainers
Everyone is at a different point in their wellness journey. Maybe you've already built a solid foundation of fitness but are looking to bust through a stubborn plateau. Or, maybe you're overwhelmed by all the exercise options available today and don't know where to start. No matter what your goals look like, we're here to help you execute them.
Our personal trainers start with a free evaluation session. We'll discuss your goals and how we can help you reach them. From there, we'll begin routine in-home training sessions designed to support your fitness transformation as strategically as possible. You don't have to spend hours at a gym to make a meaningful difference in your fitness levels — let our knowledgeable trainers guide you in a customized program that will get you the best results based on your unique needs.
Throughout the course of your journey, we'll help you track all the progress you're making. Our state-of-the-art 3D body composition scans showcase your improvements using hard data — no more wondering whether your efforts are paying off. If you're seeking nutritional guidance, we can help there, too. Our virtual nutritionists focus on your comprehensive nutrient needs, addressing issues like low energy and anti-inflammatory pain relief.
Why Choose Us for Your Fitness Needs?
Most gyms encourage their personal trainers to make sales, but that's not what drives our team. We're dedicated to your results. From weight loss to senior fitness and postpartum exercise, our trainers offer specialty programs focused on the precise needs of each client. We can also offer one-on-one training or couples' fitness, in the comfort of your home or in an outdoor space of your choice.
Ready to see how our Cave Creek personal trainers can help you reach your goals? Book your free in-home evaluation now by filling out our online form.
Watch to Learn More About What Comes Next


START WITH A FREE EVALUATION SESSION!
Please select the button below to schedule your initial complimentary evaluation, and a member of our staff will come to you to discuss how we can help you achieve your goals.