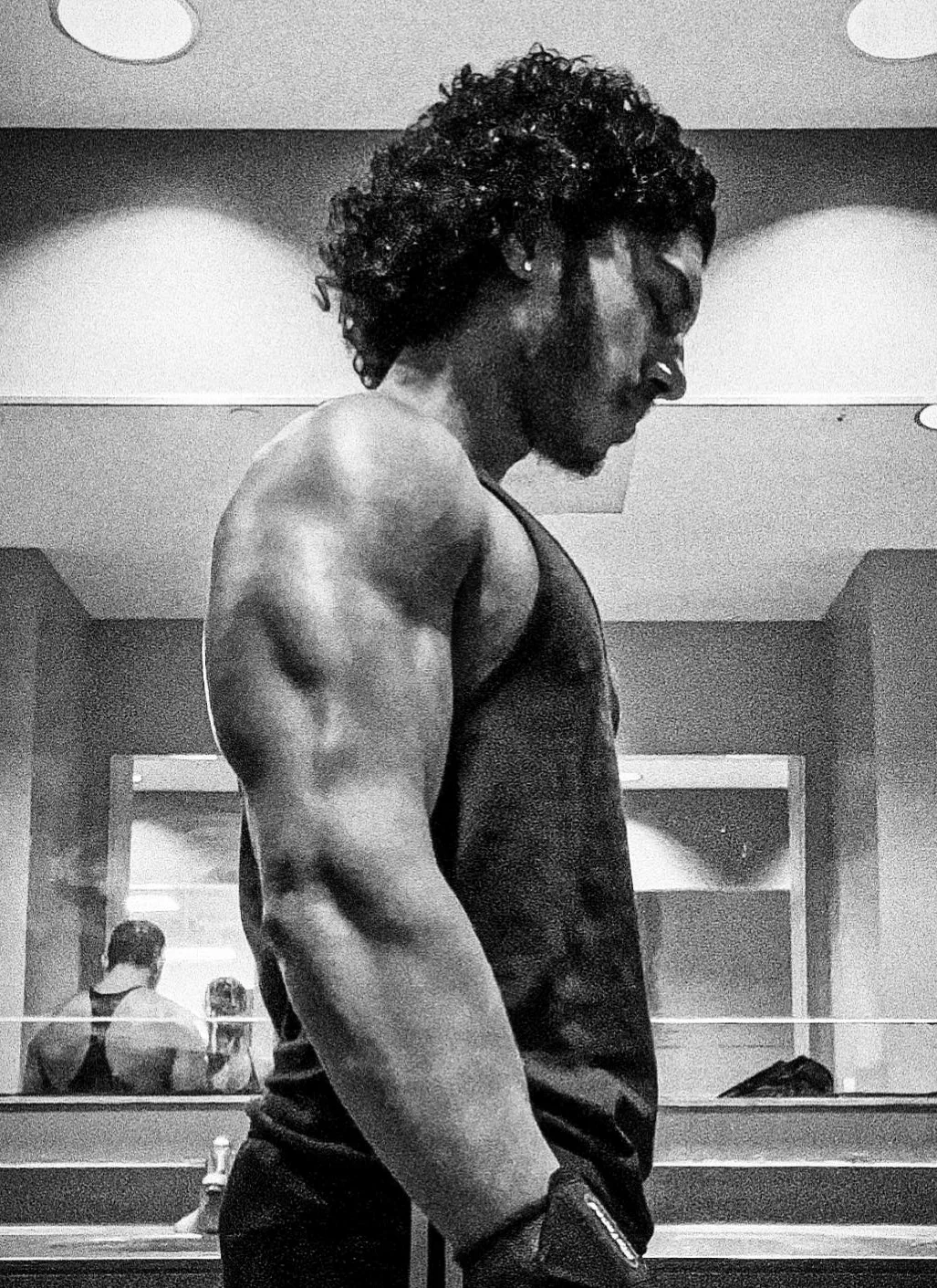 Paul (Miami)
Paul is a bodybuilder & certified personal trainer with over 10 years of experience. He moved from New York and was one of the most popular trainers working at the biggest LA Fitness in the country, working with clients from just about every demographic you can find. Paul enjoys seeing people physically transform and get the results they want. Nothing is more satisfying to him than being able to empower someone and have them become a better version of themselves that they genuinely feel good about. He enjoys teaching people how to live a sustainable long term healthier life. Seeing a client happier and healthier is what fuels him.
Kienny (Miami)
Keinny's goal is to help you be the best version of yourself. He wants you to live the best quality of life you can through your fitness. From carrying your groceries inside your house to being a competitive athlete, Keinny wants you to do it BETTER. Fitness isn't just a part of life it IS life. Our biggest asset is our health. He hae seen the benefits of a healthy lifestyle and what investing in your fitness does for you, with all his clients, friends and family members, of whom he has had the pleasure of inspiring and encouraging. Keinny loves combining science-based methods with heartfelt passion. Exercise isn't his passion, his passion is to make stronger, healthier and more confident individuals through training.
How to Get Started
If you're interested in working with Mobile Trainers, simply give us a call or schedule a complementary consultation via the form below, and a member of our staff will contact you shortly to confirm an appointment. We look forward to joining you on your fitness journey!
START WITH A FREE EVALUATION SESSION!
Schedule a free session now, and let one of our Mobile Trainers come to your home to discuss how we can help you reach your goals and change your life for the better.