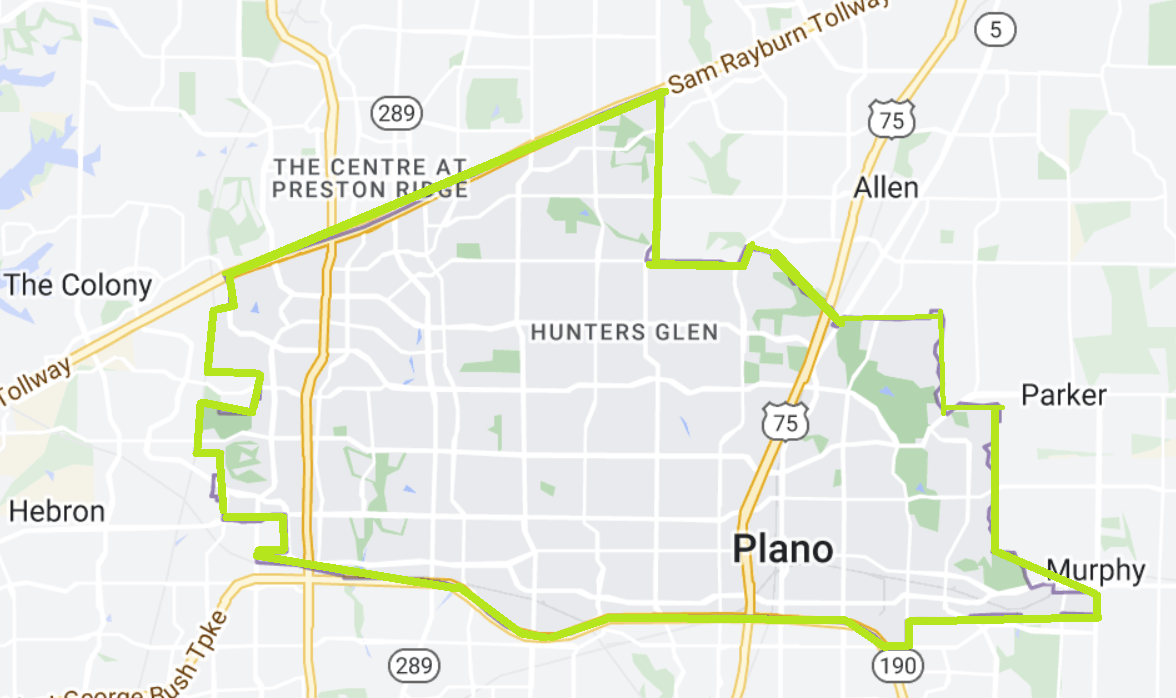 Our Plano Personal Trainers
Coverage Status: Fully Covered
Number of Available Trainers: 5
There's no shortage of gyms in the Plano, TX area, but Mobile Trainers brings you something different. With our in-home personal training, clients embark on an individualized fitness journey tailored to their specific goals and requests, all without having to leave the house.
Between driving around for a parking spot, waiting for equipment to open up, and wiping down machines, going to the gym is time-consuming. Mobile Trainers gives you quality workouts that won't take hours to complete, meaning you get the results you're seeking with zero time wasted.
How Our Plano Personal Trainers Help You Achieve Results
Your experience with Mobile Trainers will start with a free in-home personal training session, during which our trainers will get to know you and your goals. From there, we'll develop a customized training and optional nutrition plan based on your current fitness levels and targets. Then, your in-home training sessions will begin. Our trainers will bring everything needed for your workouts — no more worries about waiting for equipment or swapping germs while wiping down machines.
Whether you're looking to break past a plateau, you're just starting your fitness journey, or you're training for an upcoming competition, our personal trainers are here to guide you in a way that maximizes your efforts. Rest assured that each exercise is designed with intention to bring you closer to your goals. We take the guesswork out of exercise and are methodical in our program design. To hold us accountable, you'll receive a 3D body scan to measure the changes in your body shape. These measurable results help you track progress and give us a continual blueprint for tailoring your program as needed.
The Mobile Trainers Difference
We've scoured the greater Dallas area and have found the very best (Top 1% of applicants) fitness professionals to service the Plano area. Personal trainers on our team have the education, experience, and proven track record to help you feel confident in your decision to choose us. In addition to sourcing the region's top echelon of training talent, we've also equipped our teams with quality equipment and industry leading technology to help ensure they have the best tools available.
Watch to Learn More About Mobile Trainers


START WITH A FREE EVALUATION SESSION!
Please select the button below to schedule your initial complimentary evaluation, and a member of our staff will come to you to discuss how we can help you achieve your goals.