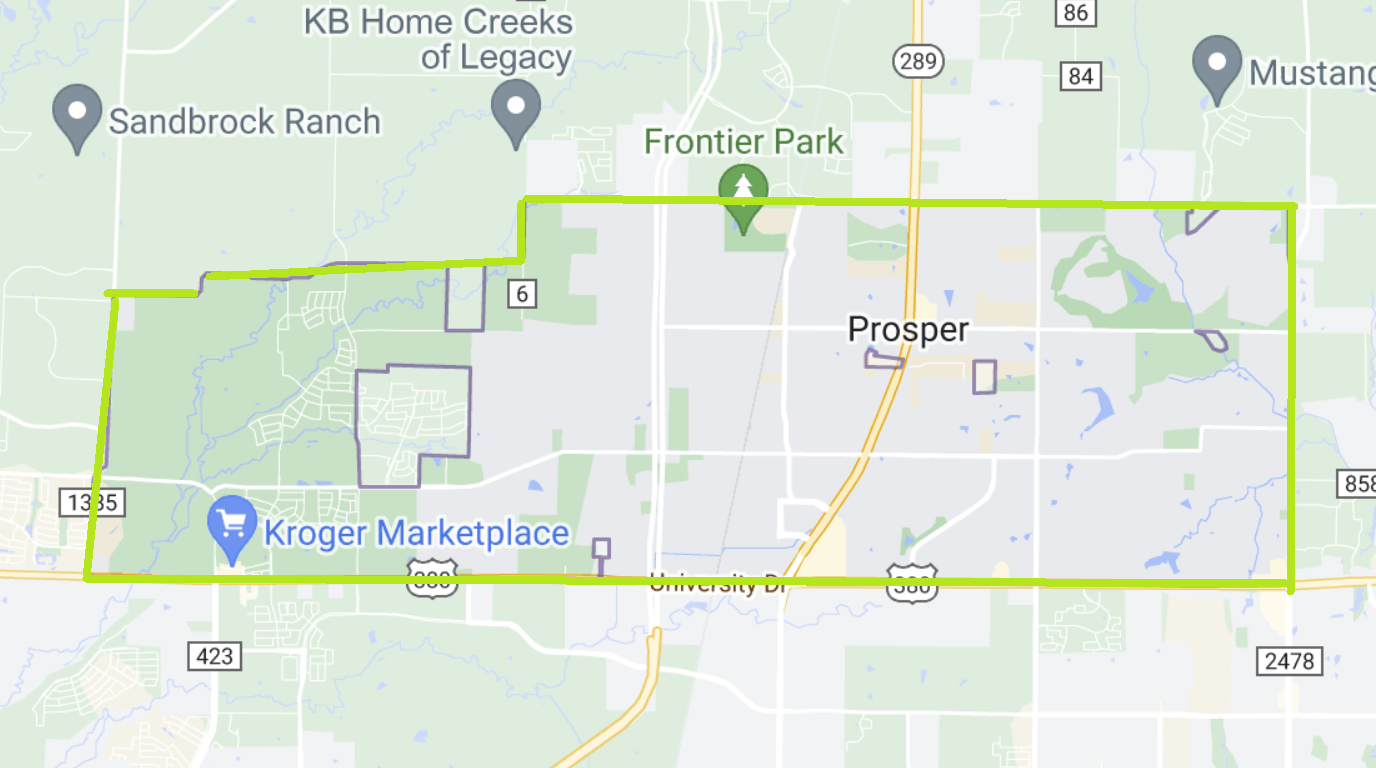 Our Prosper Personal Trainers
Coverage Status:
Fully Covered
Number of Available Trainers: 2
Prosper, TX is home to several well-rated gyms and fitness studios. While these locations offer plenty of ways to work out, there's one thing you won't find in any of them: the chance to get a completely customized routine without having to leave the house.
Mobile Trainers marries the convenience of in-home workouts with the expertise of fitness professionals. Our Prosper personal trainers represent the best talent within the local fitness industry and are ready to support you through an outstanding exercise experience.
How Our Prosper Personal Trainers Guide You to Your Goals
Embarking on a new fitness regimen is often daunting and riddled with uncertainties. Will the hard work actually pay off, resulting in the transformation you hope to achieve? Our trainers eliminate this guesswork, focusing on results-driven routines from the very start.
We begin our program with a complimentary in-home session. You'll learn about the program's ins and outs, get to know your trainer, and ask questions to make sure it's right for you. Our trainer will learn about you, too, by asking about your goals, preferences, and fitness experience. If it feels like a good fit to you, you'll move forward with sessions two to three times a week in the comfort and privacy of your home.
Every aspect of the program is customized to your needs and expectations. Workouts are structured in a way that maximizes your time and effort so you don't have to spend hours on a machine or doing countless reps. Whether your goal is to lose weight, bust through a plateau, or build strength, our trainers know the precise combination of moves to get you there.
Watch the Transformation Take Place
Have you ever been weeks — or even months — into a workout plan, only to feel like you're not seeing the results you want? We hear your frustration. That's why our trainers take a results-driven approach, ensuring every minute you spend working out really matters. In addition to creating focused programs that get you to your goals quicker, they also help you monitor your changes through a free 3D body composition scan. These state-of-the-art assessments are given monthly to help you track progress beyond what the scale tells you, including fat loss and muscle gains.
We know from experience that the best type of workout is the one that you'll stick to, and in many cases, it's also the most straightforward. Eliminate the distractions, from complicated equipment to crowded group classes, and get a simple yet effective one-on-one fitness experience that rivals what you'd get in any gym.
If you're ready to start your transformation, schedule your first in-home session with one of our Prosper personal trainers here.
Watch to Learn More About Mobile Trainers


START WITH A FREE EVALUATION SESSION!
Please select the button below to schedule your initial complimentary evaluation, and a member of our staff will come to you to discuss how we can help you achieve your goals.